July for most Americans means Summer Vacations and 4th of July Fireworks, this year it may still look a little different, but hopefully everyone can find the time to safely enjoy some fireworks, sunshine, warm weather and relaxation.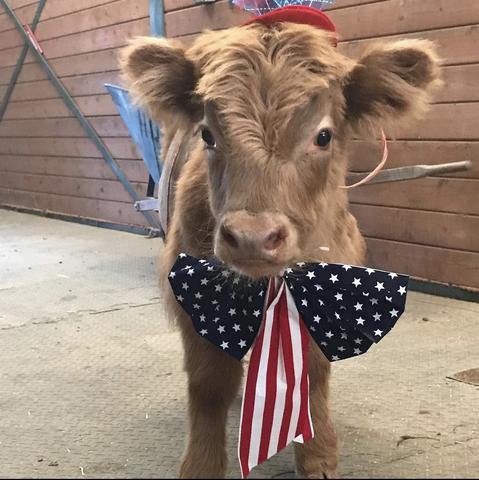 July is Lost Pet Prevention Month, and there is almost nothing worse than becoming separated from a pet! Whether your pet is an escape artist, or simply jumped the fence, here are some tips and tricks to help all pet owners when dealing with this difficult subject:
Training – A confident pet is a safe pet! Train your pet to come when called and to be confident in you as their owner. A well-trained pet that maybe a little fearful will turn to its owner it trusts in time of support.
Microchip – Microchip your pet as soon as they join your family, it is one of the easiest things that can make the biggest impact.
ID – Have your pet wear a collar with an ID tag that contains their name and any other applicable information such as contact info, allergies, disabilities, etc…
Exercise – Make sure your pet gets plenty of regular exercise every day, depending on their breed and needs. A well exercised pet is less likely to be destructive and it helps with anxiety.
Cats inside – Keep cats indoors as much as you can this month, it is much safer for them.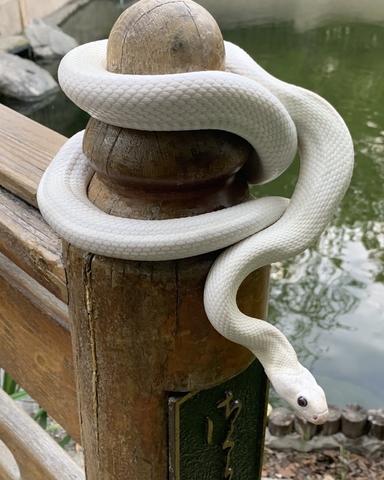 It goes without saying that some pets are a bit more reactive than others. If your pet is prone to anxiety or afraid of loud noises, you need to be aware and take some extra precautions, especially in July. In fact, July 5th is typically one of the busiest days a year for shelters due to pets going missing because of fear of fireworks. Here are some additional things you can do if your pet is afraid of loud noises and fireworks:
Training – Second mention of this but if you have an anxious or highly reactive pet, TRAINING is the best thing for your dog's mental state. A good trainer or behaviorist can help divert their attention to a positive experience. Over time other methods and medication will not be needed in most cases.
Crate – Provide a safe space like a crate that they can retreat to when needed to help them feel more secure.
Pressure – Pressure wraps, for some animals they can help your pet feel calmer.
White Noise – A white noise machine or even a fan can help keep the mood calm by helping to cancel out the outside noises.
Natural remedies – There are all kinds of calming sprays, oils, herbs and supplements on the market. Talk to your vet about what would work best for your pet.
Medication – If nothing seems to work, talk to your vet about medications they can prescribe to help your pet stay calm and balanced.
July is also National Pet Hydration Month, designated to remind us about the dangers of dehydration and over hydration during the warmer months. Make sure you always have clean, fresh water available for your pets. A clean water bowl is essential, and some pets even prefer to have moved water in the form of a pet fountain. Know your pets and their drinking and bathroom habits. If something changes, take notice. Changes in the amount of water consumption and urination are a big indicator of a larger problem, so always be aware!
As things heat up and Summer continues, we know that lots of people go on vacations, head into nature and even hit the beach! That means there are tons of opportunities to capture amazing content with your pets! With holidays like National Mutt Day and National French Fry Day we cannot wait to see what you come up with, so please remember to tag @petsonq for your chance to be featured!