We are so happy that it is finally October, we love this time of year! We hope that you are inspired to capture some really amazing content this season with your pets. Remember, not all pets like being in costume, so be sure to pay attention to your animal for signs of stress and reward them generously! October is National Pet Wellness Month! So, it's a great time to take a step back, evaluate your current situation and make whatever changes are necessary to promote optimal heal and wellness for your pets.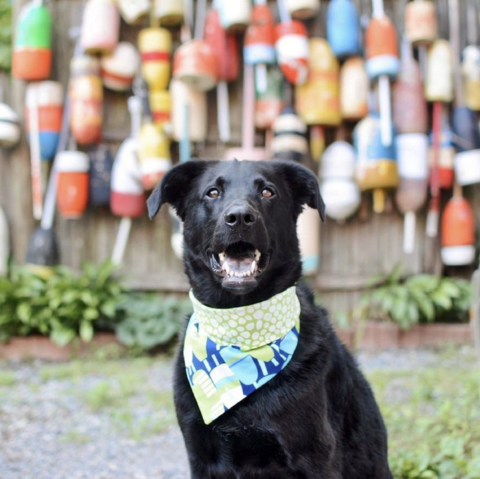 Our pets seemingly love us more than they love themselves, but unfortunately, they typically age faster than us. It's very sad to watch your beloved pet age before your eyes, and it can often feel like there is nothing you can do to slow the process. However, if you focus on the best, possible, overall health and wellness for your pets, you can elongate your quality time together.
VISIT THE VET REGULARLY
Because pets age more quickly than we do, changes in their health can occur and escalate very quickly. The best way to keep your pets free from illness is to make routine wellness appointments. These visits will help your veterinarian:
Keep your pets' health and wellness on the right track.
Diagnose and treat any illnesses.
Administer species-specific vaccinations for disease prevention and protection.
Address potentially threatening health issues before they become a big problem.
KEEP YOUR PET A HEALTHY WEIGHT
Statistically, more than half of the dogs and cats in America are overweight or obese. Overweight animals run the risk of developing high blood pressure, diabetes, digestive issues, liver problems, heat intolerance and other health complications. Keep your pets in a healthy weight range by:
Feeding them a diet with wholesome ingredients and balanced nutrition tailored to their age group.
Giving them treats sparingly; treats are full of excess calories and fat.
Not feeding them table scraps.
Setting aside time for them to get adequate exercise.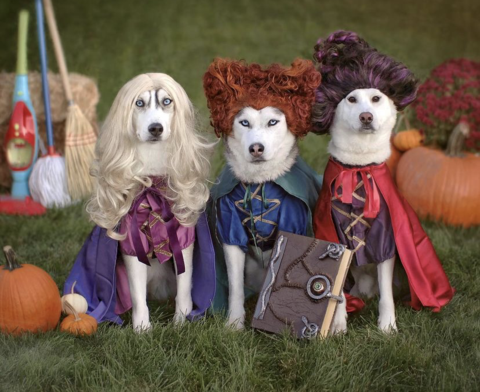 GET YOUR PET'S TEETH CLEANED
Dental hygiene is just as important for pets as it is for humans! Without regular dental care, your pets are at risk of developing all kinds of painful (and expensive) periodontal disease. This can lead to pain, tooth loss and internal organ damage if left untreated. Proper dental care can add YEARS to your pets' lives!
Routine dental exams help vets find and treat dental issues before they become irreversible.
At-home dental care consists of daily brushing. You can also complement brushing with a special diet, water additives or sealants.
SOCIALIZE AND EXERCISE YOUR PETS REGULARLY
A socialized and exercised pet is a HAPPY pet! Get to know your pet's personality and breed specifics and do your best to engage them daily in activities that nurture their development
Daily walks and exercise are a must for even the laziest couch-dogs
Find local dog parks where your buddy can find friends and run and play
Buy toys that your pet LOVES and make it a point to play together every day
If your pet is an indoor pet, make sure their indoor environment is enriched with toys and things to engage them and keep their interest
October is also Adopt a Shelter Dog Month, and this is a time near and dear to our hearts, personally. Both Colleen and I have adopted shelter dogs and it changed our lives for the better! The American Society for the Prevention of Cruelty to Animals (ASPCA) sponsors and promotes Adopt a Shelter Dog Month every October, while the American Humane Society has celebrated a month-long October campaign encouraging the adoption of shelter dogs since 1981. Please join us in honoring Adopt a Shelter Dog Month by doing any of the following:
Share the story of your shelter dog's adoption with others to raise awareness
Volunteer at a local shelter
Donate money or pet food or items to a local shelter
These are just a couple of examples of ways you can make a difference this October for Adopt a Shelter Dog Month.
This year we hope you have an incredible October, and remember, it's not only about Halloween! There are plenty of other holidays to inspire creative content creation including National Black Dog Day, National Taco Day and National Fetch Day, to name a few! It is our favorite month in my home, and we hope you and yours have a wonderful time and remember to tag @petsonQ whenever you post great animal content on your social media accounts!
Here are the holidays coming up in October: