So, you have a campaign that you want to enhance with an influencer, but you're not sure how to find the right one. We can help with that.
Matching Branding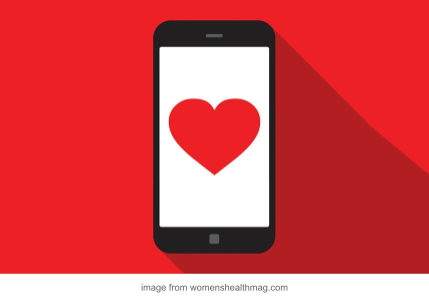 First things first, you have to find an influencer whose branding complements your own, or reflects your values and aesthetic. Pet influencers have their own branding; they have their own niche audiences and a specific look and feel to their content. As such, when working with a pet influencer it's important for both parties' branding to mesh.
While human influencers may change their brand or content overtime as their preferences change, pet influencers tend to keep their branding consistent. For a lasting partnership, you'll want to consider partnering with an influencer who you can count on for consistent branding. In fact, according to MediaKix, whether or not a company is considered relevant or 'on-brand' for the influencer is the biggest thing they look for in brand partnerships.
Being Authentic and Building Trust
Second only to cohesive branding, building trust between yourself and your brand partner is the next most important step. Pet influencers appeal to their audience of consumers for lots of reasons, but one of the appeals is definitely the innate innocence of animals. Pet influencers on Instagram, Twitter, YouTube, TikTok or elsewhere, are positively-received, happy accounts.
As such, it's important that your brand not only meshes well with theirs, but that your brand is also authentic and trustworthy in the eyes of consumers. Partnering with a pet influencer with a good reputation boosts your brand's trustworthiness and likeability.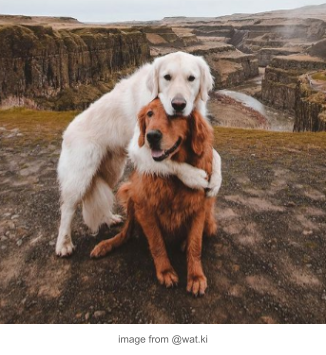 Forming a Partnership
It can be difficult to form a connection with influencers in such a crowded space. The industry is projected to be at and above $10 billion by 2025. It can often be difficult to make contact and nail down a deal with the specific influencer that you want to work with. That's why we suggest utilizing a booking platform.
Booking Platforms
Booking platforms help to streamline the process of finding the right influencer for your campaign and forming a brand partnership. When we started in the pet industry years ago, we saw the need for a booking platform specific to animals. We created technology that allows brands to easily find and hire verified pet influencers and pre-qualified professionally trained set animals. We built this system with the goal of streamlining the process from campaign inception to brand partnership to campaign execution.
We have a huge roster of some of the biggest pet influencers available. On Instagram alone, our roster's total follower count is around 80 million. Our booking platform cuts through the clutter of the thousands of pet influencers on social media, inputs your specific needs, and identifies the perfect fit for your brand. Our advanced search engine allows you to distinguish between animal type, breed, location, photography style, aesthetic, and even more. It's useful to have technology on your side as you wade into the often confusing world of influencer marketing.
At Pets on Q, our booking platform has everything you could need in order to find that perfect influencer for your campaign. If you want to work with some of the top pet influencers available, you can sign up for access to our booking platform here.