November Holidays to inspire all kinds of amazing content!
November is here and that means that the holiday season is in full swing! Pumpkin spice everything, changing leaves, colder weather and TONS of amazing content!
For us at Pets on Q this time of year is historically the busiest time in the world of influencer marketing!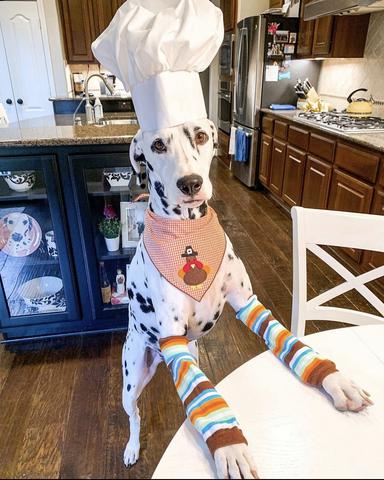 There are tons of brands looking to book animal talent, and we have thousands of talented influencers on our roster. So, please reach out to us if you are looking to hire an animal to promote your product or service, or to learn about our amazing all-in-one booking platform.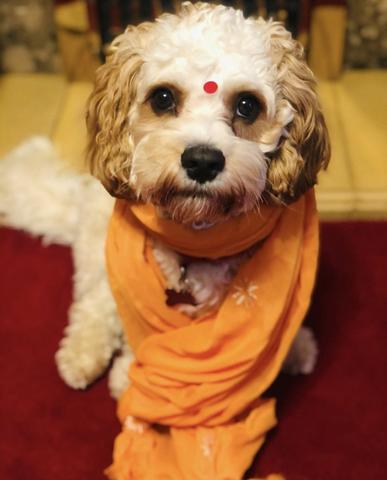 November is also National Senior Pet Month
November is also National Senior Pet Month and that means it is a great time to consider adopting a senior pet! Senior pets are often the hardest for shelters and rescues to find homes. They have higher euthanasia rates, and many are simply overlooked. However, they can make wonderful companions for the right person or family.
Here are some reasons why a senior pet might be right for you:
They have likely outgrown their "toddler energy" and have mellowed out considerably
They are usually already trained for the basics such as house training so they can be easier to integrate into your lifestyle
They do not require the extra attention that a puppy or kitten might need
They are older and wiser and likely very grateful to have a warm and safe place to be
As with all pets, an adjustment period should be expected anytime they are introduced to a new environment or living situation.
November is a great month to reflect on all the wonderful things in our lives that we are thankful for. It has been another doozie of a year for most of us but focusing on thankfulness and gratitude can be very helpful in keeping your outlook positive.
This month there are tons of holidays to inspire your content creation! From Diwali to World Kindness Day to National Pickle Day and Thanksgiving, there is no shortage of inspiration.
HOLIDAY GUIDE