Happy Holidays, everyone!
Wherever you are, and however you celebrate, we hope that this season is wonderful for you all! We have had an unprecedented year here at Pets on Q, and we are so grateful for every single person and animal that we have had the pleasure of working with! Our reality series, Pet Stars, premiered on Netflix and Colleen and I got to be guests on many different shows and tell the world about all that we do.
It was a whirlwind, and the business didn't stop! Our team grew with new employees, new talent and new brands, and we hit record numbers in sales and launched our online booking platform. We couldn't do any of these things without the support of our community and the amazing business of animals in social media and entertainment, we are so proud of everyone and so grateful for everything. THANK YOU!

This month join us in celebrating all things feline for National Cat Lover's Month! Now is a great time to be sure your cat has everything it needs to thrive. This includes proper healthcare and checkups, proper dental care, the right diet and plenty of toys and things to scratch. According to American Humane, cat overpopulation remains an issue, and more than three million cats enter U.S. animal shelters each year. Cats also have higher euthanasia rates than dogs, and approximately 850,000 cats are euthanized each year because they can't find their forever homes.
So, this National Cat Lover's Month, if you can, open your heart and adopt a cat in need from your local animal shelter. It is amazing to save a life! If you already have a cat, make sure you spend lots of quality time with them and that all their health and dietary needs are up to date and the best they can be. To observe National Cat Lover's Month and make a different kind of impact, please consider donating money, goods or time to a local animal shelter. They can always use the extra support and a little goes a long way in the world of animal rescue.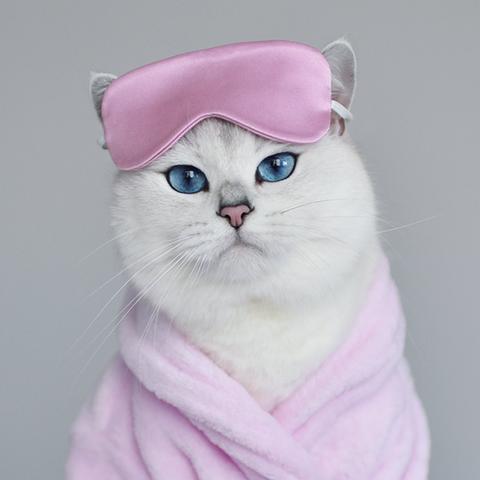 Don't be shy about recording holiday moments with your pets and be sure to tag @PetsonQ in your best posts. We love to hear from you on social media, and we can connect through the official Pets on Q pages on Instagram, TikTok, LinkedIn, YouTube and Pinterest, so don't be shy! There are lots of fun and interesting holidays in the month of December besides Christmas and Kwanzaa. Things like National Mutt Day, National Day of the Horse and even Gingerbread House Day and National Cookie Exchange Day, to name a few. There is something for everyone. Please see our December Holiday Guide below for a complete list of the holidays for the entire month.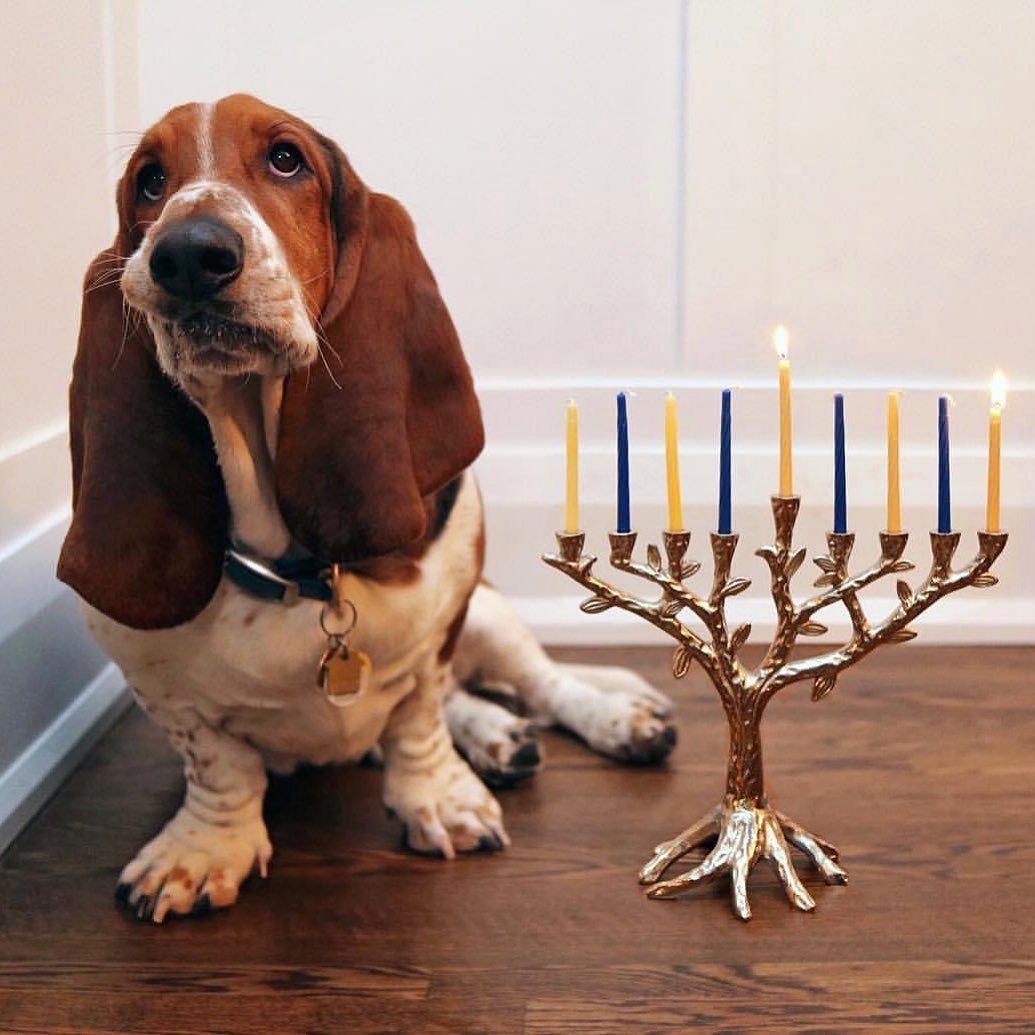 If you are an influencer, please also remember to join our online animal community and apply to be on our official talent roster. You can final all the details on our PoQ IG page in our Highlights. For all the brands out there looking to hire animal talent, look no further! Please reach out to our sales team today to find out about our brand new, state of the art Booking Platform and how you can get holiday pricing for a limited time. We can also help you individually tailor a social media campaign to fit your budget, just send us an email
From everyone here at Pets on Q, we wish you and yours all the best that this holiday season has to offer! Bring on 2022!