Booking Platform 101 — Why Use Pets on Q
Influencer marketing is the wave of the future. Studies have shown that by 2025 influencer marketing spend will be in the $10 Billion+ range, and with Covid the world has reduced or stopped producing commercials altogether. With everyone staying at home and spending a lot more time on the internet, social media influencers have increased their view count significantly during the pandemic. Pet Influencers are no different, and they pose a huge benefit to the brands that they work with as they don't typically get involved in internet drama or experience cancel culture. If you're looking for more info on Animal or Pet Influencers specifically you can check out our blog post HERE.

At this point, you may be asking yourself, "how can I/my company/my brand utilize this influencer marketing space to the fullest extent?" or maybe, "how do I price out a campaign with an influencer?" or even, "how do I initially reach out to an influencer for a campaign?". MediaKix put it best when they wrote, "As the influencer marketing industry has grown more crowded and competitive, businesses sometimes find it difficult to connect and engage with preferred influencers."
That's where we come in!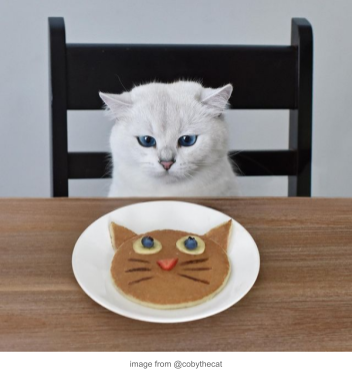 At Pets On Q we help put you in contact with some of the best and biggest pet influencers available. Our booking platform is designed with you in mind, to make the process as seamless as possible. We price our bookings based on a proprietary algorithm based on authentic engagement, to ensure that both you and our talent are happy.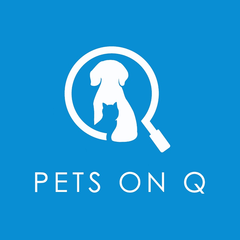 Pets on Q's booking platform is meant specifically to help streamline the process of going from the campaign conception to its execution with any of our talented pet influencers. Our roster currently holds a total follower count of roughly 100 Million, and with thousands of successful campaigns since 2015, we know that our talented animals are the best in the biz. Our platform is automated and user-friendly to make the experience of finding the perfect animal for your campaign as seamless as possible. After working in this field for years we've come up with our own system for qualifying the animals, and we work to help match you with the best accounts for your brand's image and campaign vision. We offer advanced search options to search through multiple analytics, and you have the ability to create multiple campaigns.
We also show you how analytics and data are used to calculate price and value for specific accounts.
To help clarify, here are some of the Wrong ways to price out an influencer 1. Follower count- The number of followers doesn't matter as much anymore, as brands can now see engaged and authentic versus fake followers, bought accounts, and engagement pods. Unfortunately, these tactics are still utilized by many online Influencers.
We have accounts in the multimillion follower count, but quality followers can range from 10,000 to millions. Who would you rather hire at the same price point and how do you determine this?
Engagement – Influencers can artificially increase their engagement by joining engagement pods. Being able to recognize authentic followers is the only real way to price properly
Campaign scope of work – Pricing will depend on what your campaign requires. A story post, feed post, tweet, video, or blog will all have different outcomes in terms of impressions and engagement, and thus they will all have different price points. Repurposing influencer content for commercials or reposting onto your own social media platforms will also affect price. Knowing what you need upfront is very important. There really is NO standard in this marketplace, which means there is a ton of opportunity for creativity with your campaigns. With all of this information in mind, Pets on Q is here to help you build a successful campaign with our roster of prime pet influencers.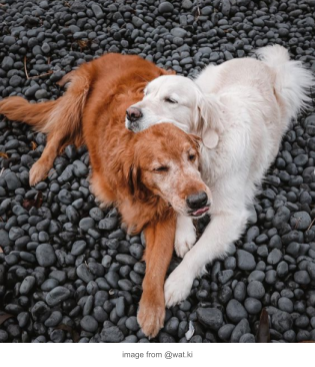 Unlike human influencers, pet influencers are largely unbiased and almost always have a positive reaction; they have fewer 'haters' than typical human influencers. While Humans can change their behavior towards a product based on whether someone they like or dislike is advertising it, pet influencers or almost universally liked, which means they typically induce positive thoughts towards the brands they work with. Animals are also some of the most viewed online content, as they have the ability to go viral in positive ways that no human ever could.
We are currently in beta testing and offering an introductory rate that won't last long! If you're interested, please sign up to use our platform HERE.