Looking to monetize your page?
Pets on Q started as a management company, but now we have shifted gears. We are no longer focusing on exclusive management. This means we can work with even more influencers and bring them access to more opportunities! We want to be sure that all influencers in the pet space have the chance to see what we have to offer!
Booking Platform
So, to kick things off, we have taken many years of experience and poured all we know into the brand-new Pets on Q Booking Platform!  We created this with pet influencers in mind, to give them a way to partner with more brands and make more money. 
Pets on Q started out because our founder Colleen wanted to change an industry. Now she has not only changed an industry, but revolutionized pet influencer marketing with the launch of this platform.
It is the only platform in the world with patent pending technology to help brands and pet influencers pair up on paid collaborations. The platform is faster and more efficient, taking out the guesswork on all sides.
With the Pets on Q proprietary algorithm, brands will see valuations based on quality follower count and engagement, not inflated numbers. And influencers will be able to negotiate rates and details with brands with confidence and ease.
Best of all, Pets on Q is not exclusive, so all pet influencers can have a manager or agent (or both) and still work with us, book campaigns and make money working through the Pets on Q Booking Platform!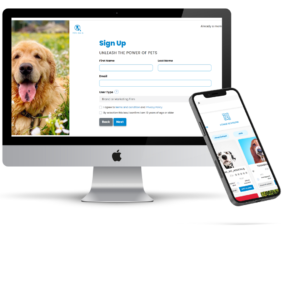 If you are an influencer and you would like to apply to be on our roster so you can access all the opportunities the platform has to offer, please click HERE.
If you are a brand interested in learning more about how you can gain access to the platform and place a free casting. You can get started booking animal talent right away, please click HERE.
Besides the new Booking Platform, we have many other exciting programs to share!
The Pets on Q Referral Program
Here at Pets on Q we want to help influencers book quality campaigns for fair prices with reputable brands that pay! We also want to help influencers that help themselves by paying them extra commissions through our referral program! To learn more, please click HERE.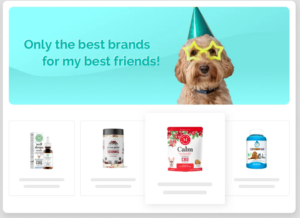 The Pets on Q Affiliate Program
Interested in making money with your pet by promoting products you love, in your own store? Set up your Pets on Q affiliate shop today and become an affiliate for pet products!
You get your own branding and hand-pick the products you sell, so your followers feel like they're supporting a small business. Also, avoid the big fees that places like Shopify charge. To learn more, please click HERE.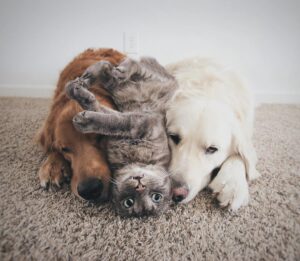 Licensing & Content Claiming Program
Looking for the opportunity to protect and sell your amazing pet content internationally? There are many ways you can monetize your content, whether you have amazing photos perfect for greeting cards, or viral videos that are being used without your permission, we can help!
Pets on Q has two ways for you to make additional revenue off of your content with Claiming and Licensing. To learn more, please click HERE.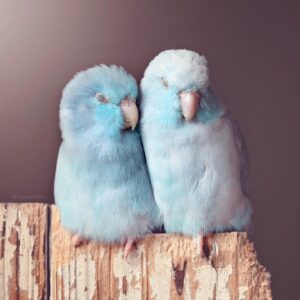 Merchandise
Our friends at Bonfire do an amazing job creating merchandise for the members of our community! If you have always dreamed of having a product to sell (like a t-shirt, sweatshirt or coffee mug, to name a few) featuring your pet, this could be a great opportunity for you!
To learn more, please click HERE.
If you have any questions about these fun and exciting opportunities, please feel free to reach out to us. Our team is here to help answer any questions you may have!
Here at Pets on Q, we have had an unprecedented last few years that have culminated in exciting growth and incredible opportunities, and we have always wanted to do good business, with good people and good animals.
We feel that with these amazing new changes and programs we are offering, now more than ever is the time for pet influencers to rise to the top of influencer social media marketing, and Pets on Q wants to help everyone get there!
Pets on Q is excited to continue working with the most diverse and incredible influencer talent in the pet space, along with brands and companies across the globe that range from the biggest names around, to emerging startups.
Influencers, don't let opportunities pass you by, make sure you are an approved pet influencer in the Pets on Q Booking Platform today!