The Top Animal Booking Platform For

Brands, Partners, Influencers, Creators, Set Animals, Affiliates, Producers

h3>
A one-of-a-kind booking platform with advanced influencer
search, pricing analysis, and full campaign management.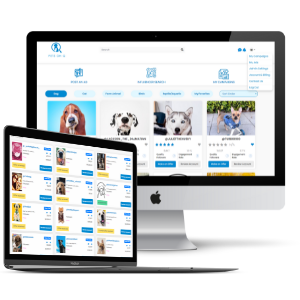 Manage your influencers and campaigns in one place
With our new state of the art booking platform, influencers and brands have the ability to connect and run an end-to-end campaign all in one place! Build long-term partnerships and drive revenue with our roster of vetted animal talent.
Connect and collaborate with the perfect animal talent
Find the perfect influencer with our advanced search options with over 50 different filters!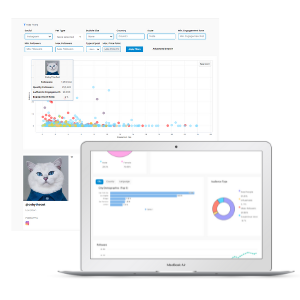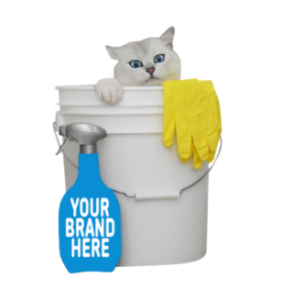 Streamline your campaign with our team of experts
Let our team become an extension of yours! With our respected team and analytics based software, we can fully customize all services for your brand's needs.
Let Pets on Q take care of all animal talent payouts
Stop struggling with influencer payouts and remove "accountant" from your job description. In our platform, we handle all influencer payouts, so you never have to worry about deadlines again!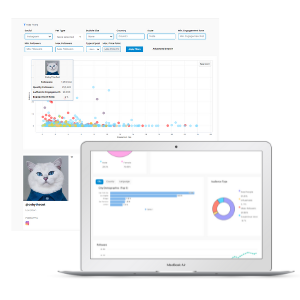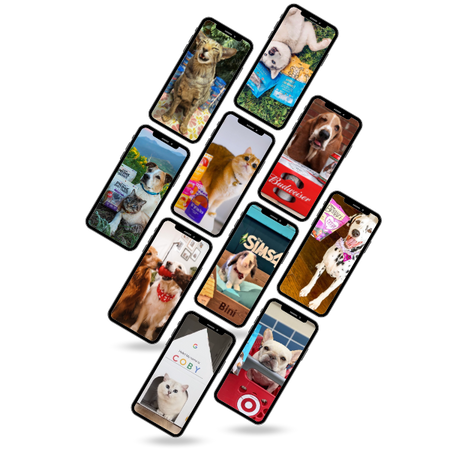 Anything is paw-sible with Pets on Q
Make the most of your influencer marketing program with our all-in-one animal booking platform designed to help you build more authentic, brand-boosting relationships. Talk with our team and see how Pets on Q can save you time and money with your influencer marketing!