Try and name something better than a video of a cute animal. It's impossible! Videos and pictures of animals make their rounds online all the time. We have all seen a viral video or photo of a cute animal—whether it's a dog reacting to their favorite words or a meme of Table Cat. It's no surprise that animal influencers are the new sensation. We are so excited to show you the viral animal talent of the week!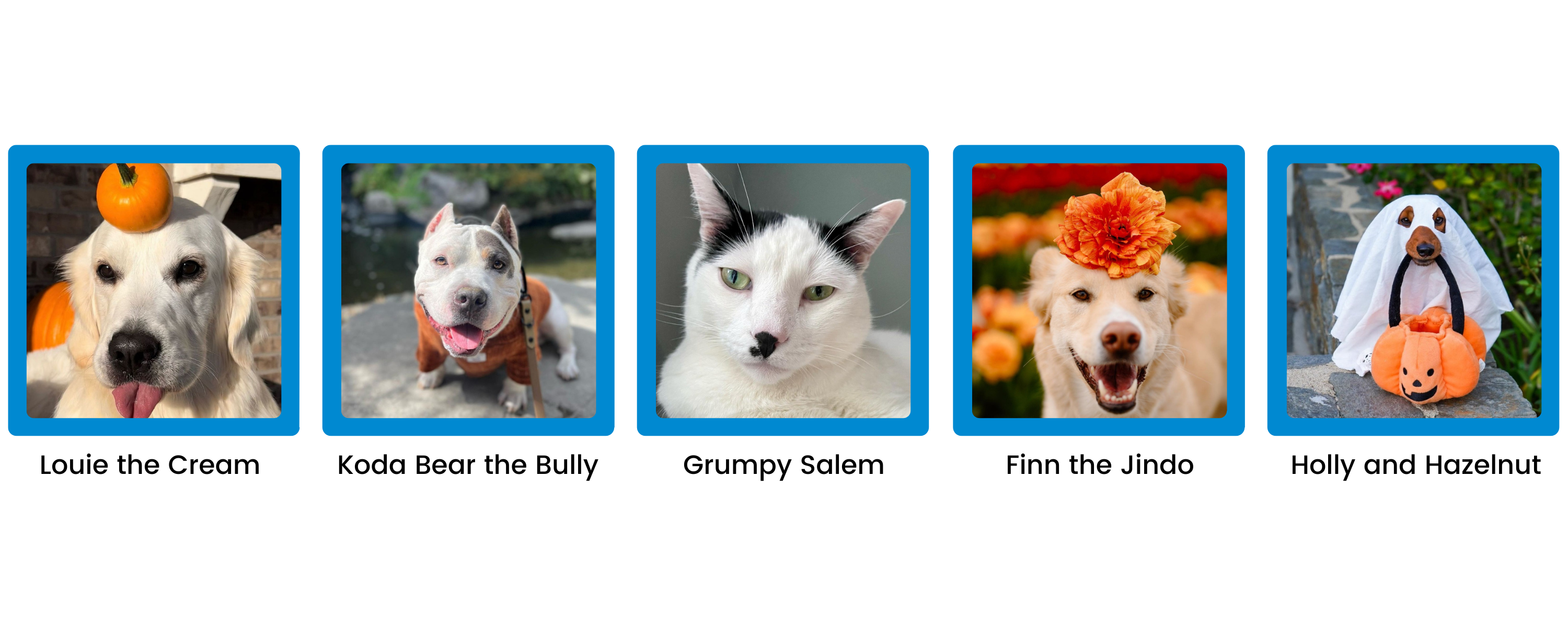 Let's take a look at the top viral pet influencers in our network:
Louie, the little brother of @Leothecream, is a little golden retriever pup who has made his way onto TikTok. He's known for his stair melts, hopping on TikTok trends, and has the best sense of humor.
Meet Koda, a rescued bulldog from Seattle who is often seen carrying his emotional support blanket around.
Salem is our daily dose of grumpy. While he may have an unfortunate doppelganger, his sense of humor makes up for it!
This outdoorsy, adventurous pup from Brooklyn is the definition of photogenic. From snowy forests to sunny beaches, Finn has seen it all!
These longhaired dachshunds have over 2.7 million followers on TikTok and 227,000 followers on Instagram. Clearly, they know what they're doing on social media!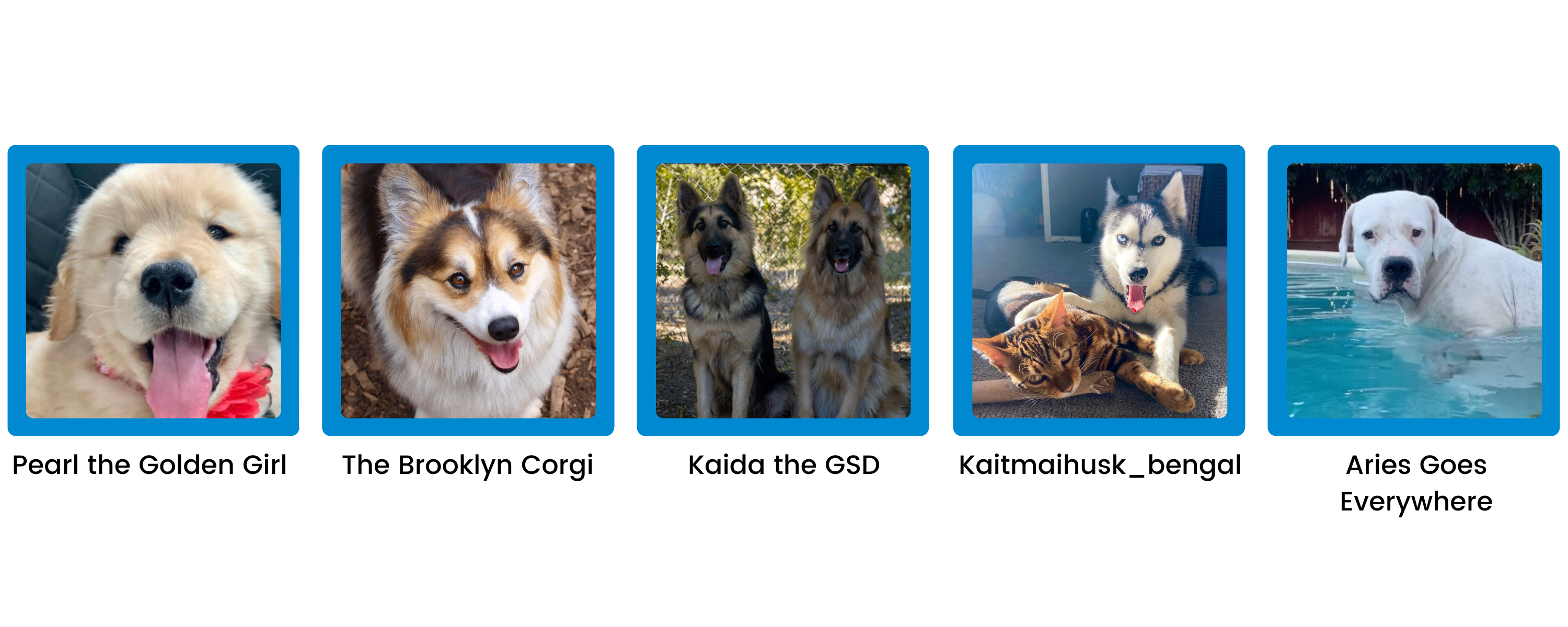 Pearl the golden girl shares everything from advice, lifestyle content, and cute videos of Pearl's veggie chomps.
Henry is another purebred dog! This time a Pembroke Welsh Corgi. He's a city dog, the cutest loaf, and a pretty sweet pup.
Kaida and Kaiser are two German shepherds who live in Texas! These photogenic dogs love to show off their favorite gear like leashes and treats.
These best friends have lots of videos showing their sweet friendship. Katmai is a mini husky, and Yoyo is a Bengal cat. These Los Angeles based animals have 23.7k followers on Instagram.
Much like the username would suggest, Aries goes "everywhere a dog is allowed". You might just find him at Nordstrom or in one of the aisles at Lowe's!