Start Your One Year Free Trial As A Trusted Partner
Our new booking platform helps brands connect and collaborate with the largest animal influencers!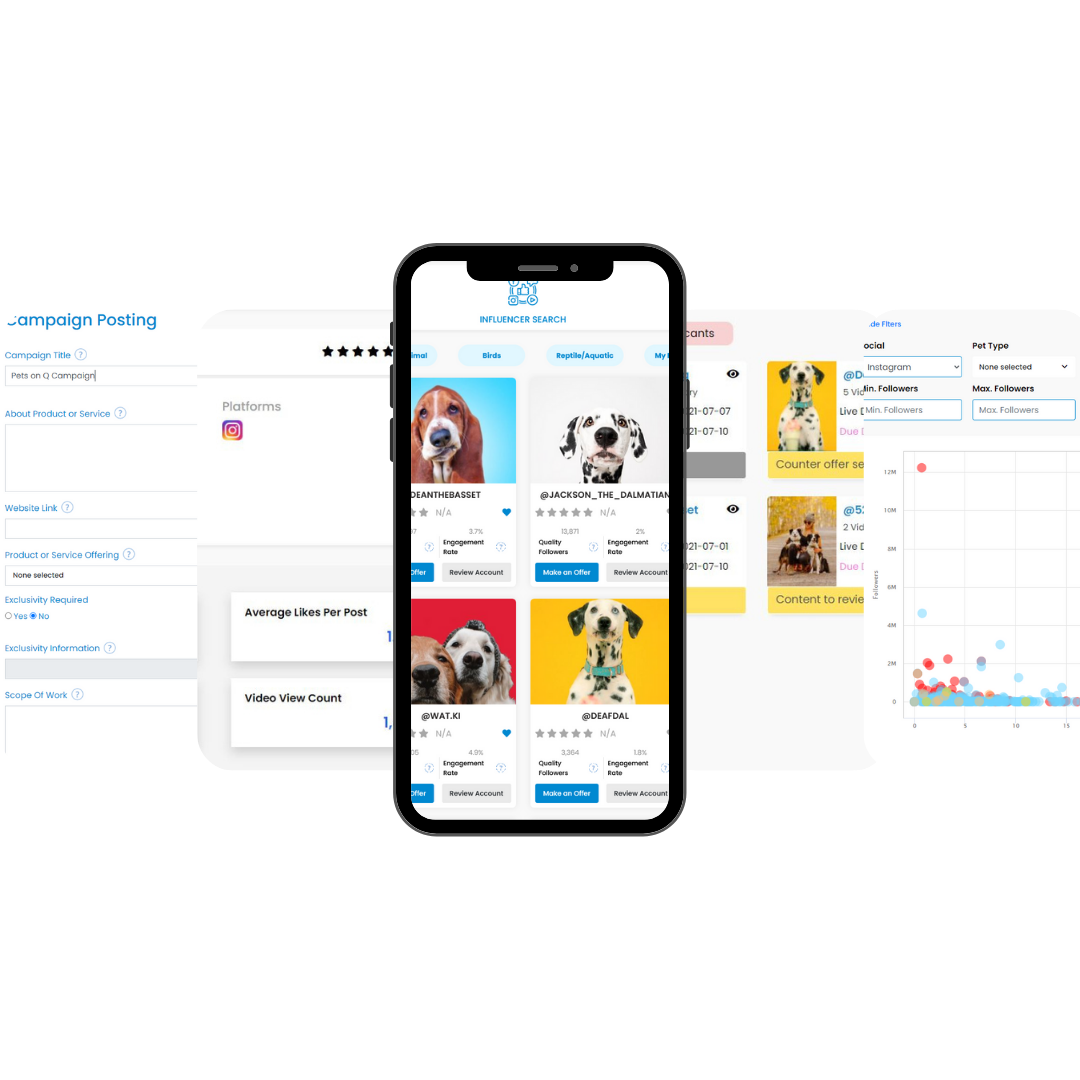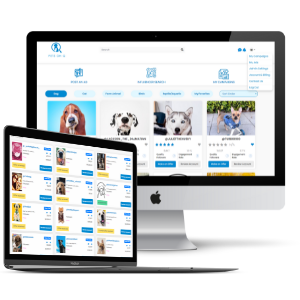 Specialized Service
Don't have the bandwidth to run your campaign? Let Pets on Q completely takeover and become an extension of your team!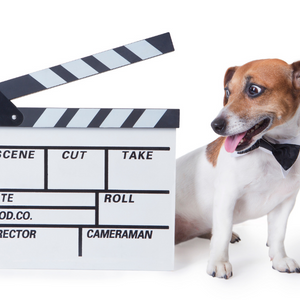 Set Work
Pets on Q is the only company in the world that has expertise in influencer marketing and is permitted to work with animals on set.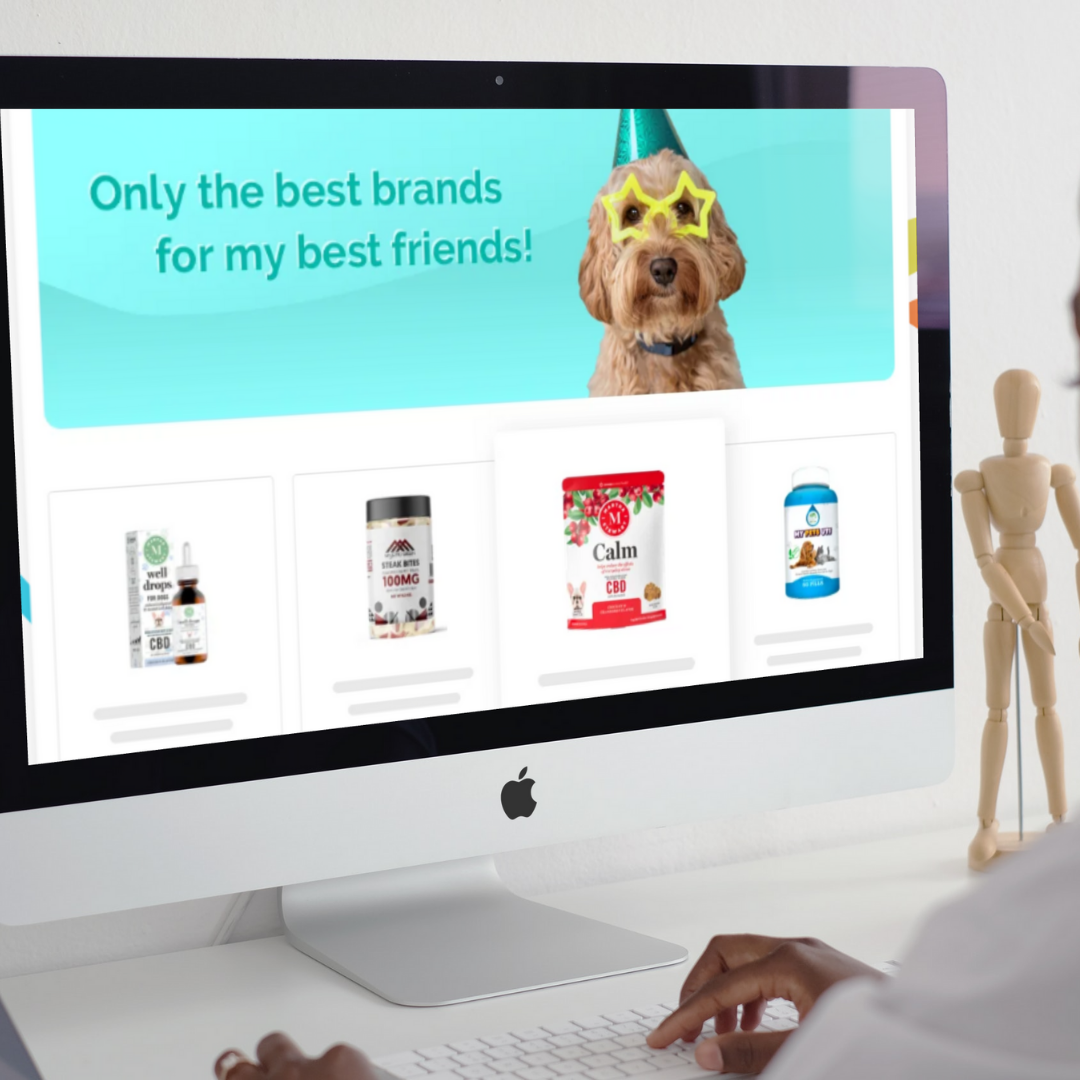 Affiliate Partnerships
Leverage our existing affiliate network of animal talent to market your products and benefit from their quality follower base.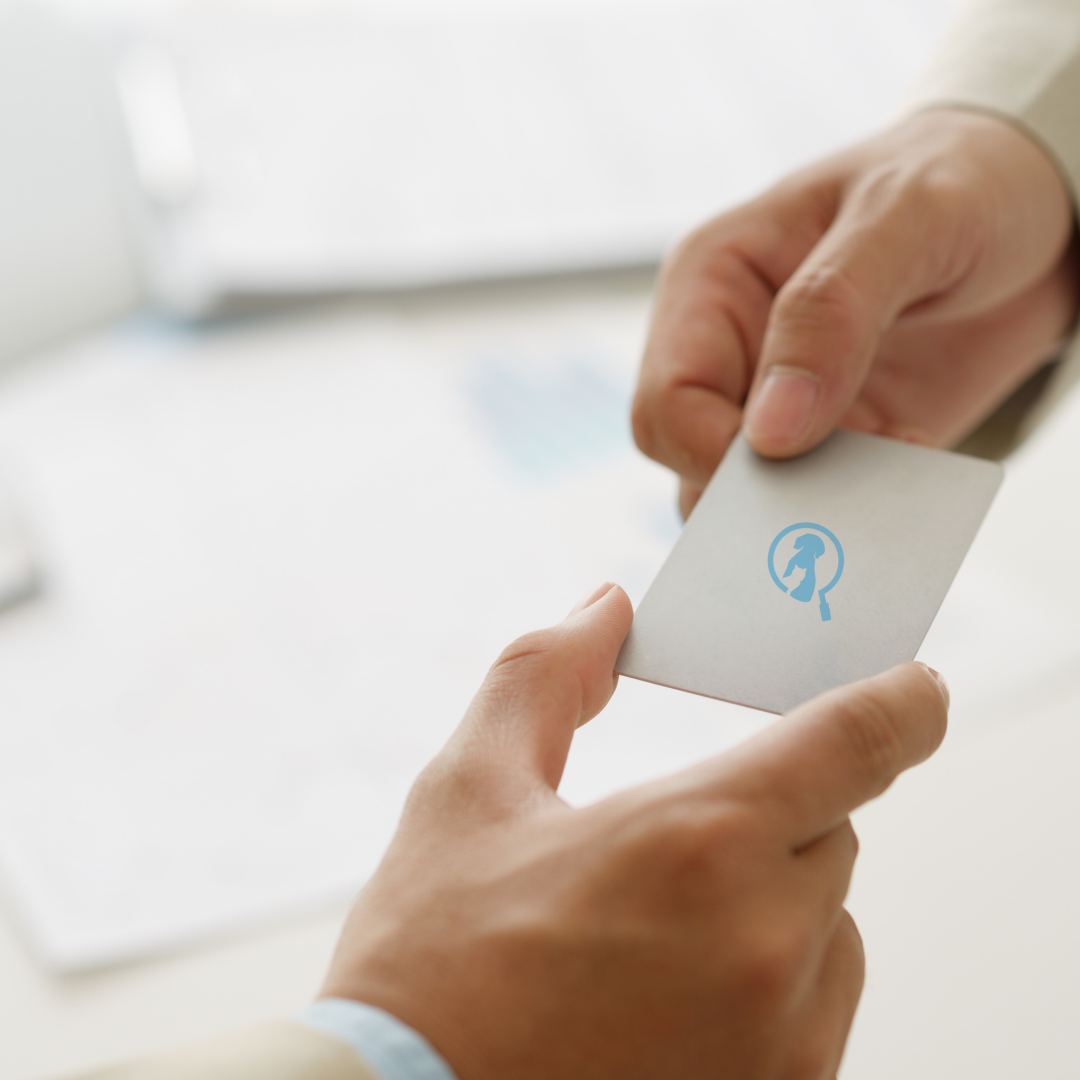 Referral Program
Refer someone to Pets on Q and receive rewards for any referral that becomes a client.