April is quickly approaching, so now is the time to keep planning your spring-themed content and campaigns. It's always good to be ahead of the game, so be sure you know everything you have coming up.
Here at Pets on Q we want influencers to be prepared, and we are here to help every step of the way for the most successful social media campaigns possible! If you need assistance with a campaign, or with a brand that has reached out to you directly, please email Danielle Motley at danielle@petsonQ.com and she will take great care of you.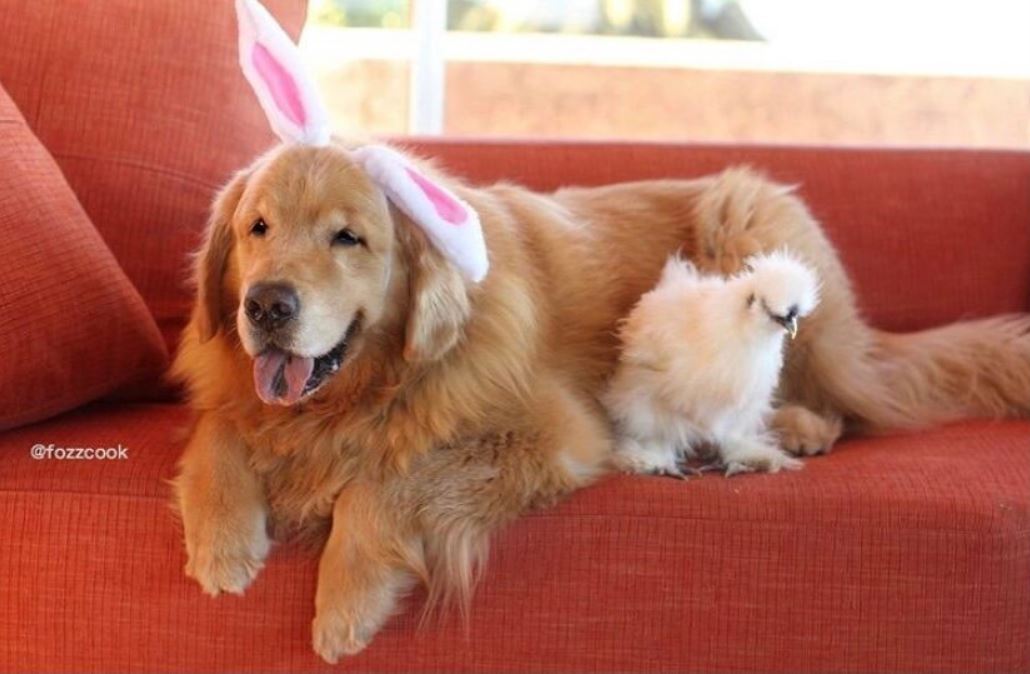 April is Heartworm Awareness month and according to the American Heartworm Society more than a million pets in the U.S. have heartworms, but heartworm disease is highly preventable. Heartworm disease is not contagious, meaning that a dog cannot catch the disease from being near an infected dog. Heartworm disease is only spread through the bite of a mosquito. Cats can also get heartworms, so it's important to feed all your pets a healthy diet and get them regular checkups with your Vet. The best treatment is prevention, and there are many products available that are FDA-approved to prevent heartworms. If you are concerned that your pet may be infected, its imperative that you receive the proper care right away.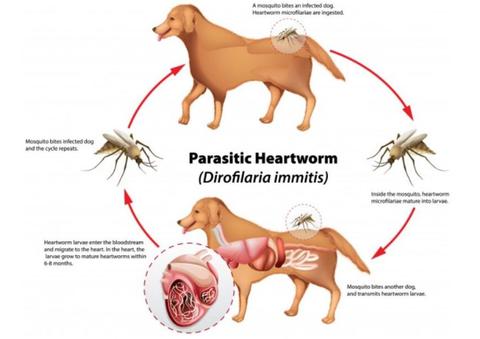 April is also host to National Pet ID week from the 17th to the 23rd. This observance is to remind all pet owners out there to make sure every single one of their pets has the proper identification. It is estimated that one in three pets will go missing at some point in their life. According to the ASPCA, "Approximately 6.5 million companion animals enter U.S. animal shelters nationwide every year. Of those, approximately 3.3 million are dogs and 3.2 million are cats. About 710,000 animals who enter shelters as strays are returned to their owners." This means that many pets go unclaimed and unfound because they were lacking in the proper ID. Please make sure all your pets have collars, tags and microchips with up-to-date information. There are many national pet registries for pet microchips, do a search online or ask your Vet for a recommendation.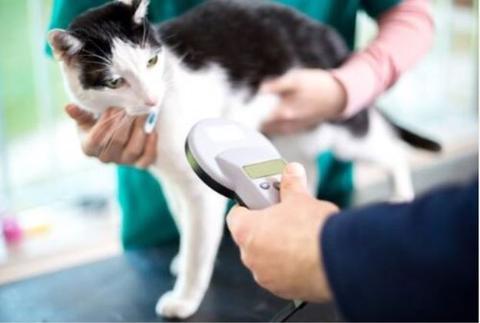 April is another month chock full of potential. From Earth Day to National Pet Day to Easter, there are lots of opportunities to inspire creativity. Try to challenge yourself to think outside the box and do something different. We cannot wait to see what you come up with, so please remember to always tag @PetsonQ in your content for your own chance to be featured! Have a great month!