March is going to be in full swing before you know it, so now is the perfect time to start planning out your spring-themed content and campaigns! Here at Pets on Q we believe strongly in pre-planning and organization, and we are here to help influencers and brands collaborate on the most successful social media campaigns possible!
In the past we have seen wonderful engagement with animal-themed content promoting cleaning supplies (Spring cleaning), flea and tick products, and even new cars this time of year! For any brands out there looking to book their favorite influencer on a Spring campaign, please email our EVP of Brand Partnerships, Danielle at danielle@petsonQ.com. She is ready to pair you with the perfect influencer, or influencers, for your product and budget!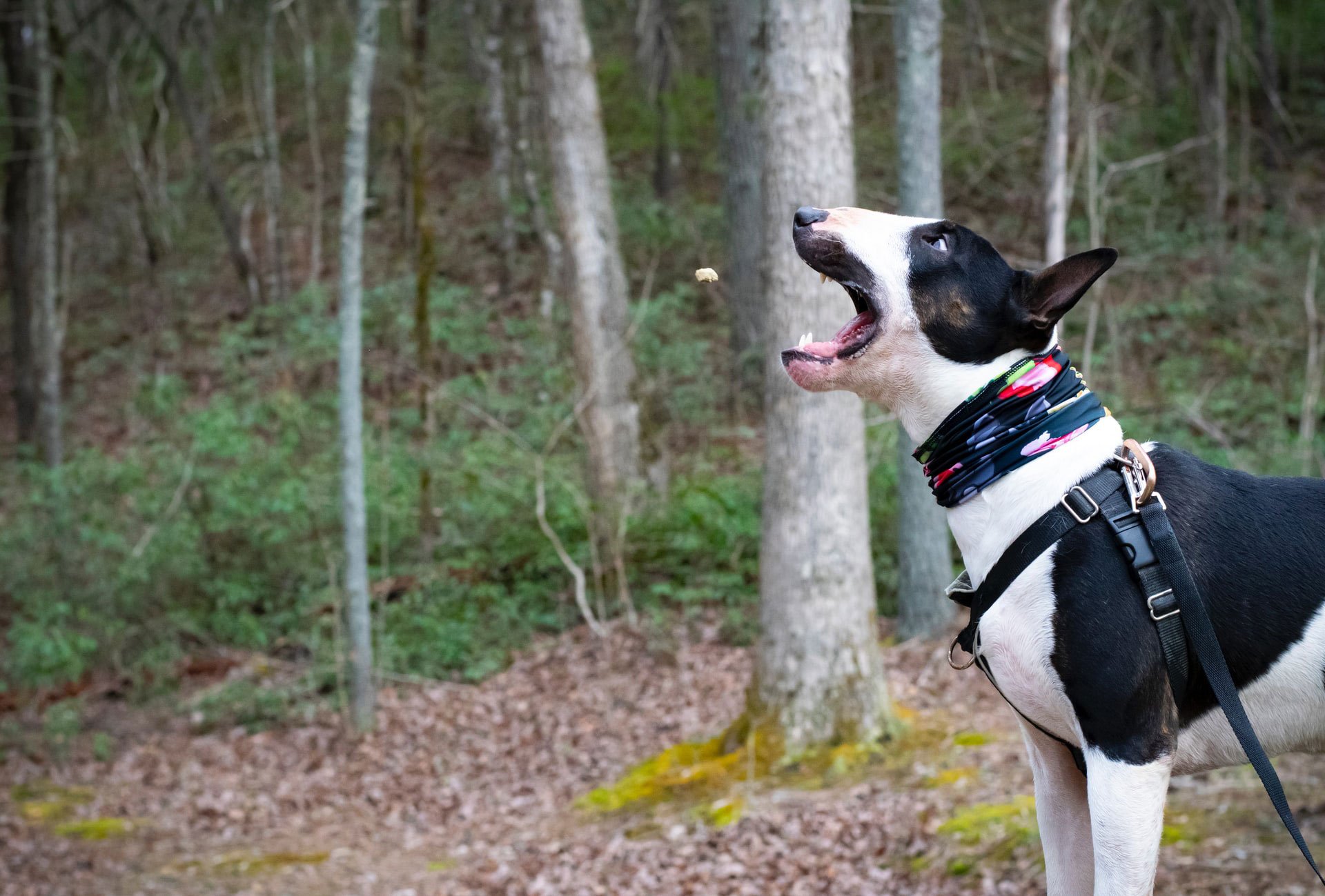 March is Pet Poison Prevention Month and that means it's a perfect time to make sure any dangerous items are kept away from your furry friends. So that you are prepared, here is a list of the top 10 pet poisons, according to the Pet Poison Helpline:
Dog Poisons:
Chocolate

Mouse and Rat Poisons (rodenticides)

Anti-inflammatory medications

Xylitol (sugar-free gum & more)

Grapes & Raisins

Antidepressant Medications

Acetaminophen (e.g., Tylenol)

Vitamin D Overdose

Stimulant Medications (e.g., for ADD/ADHD)

Fertilizers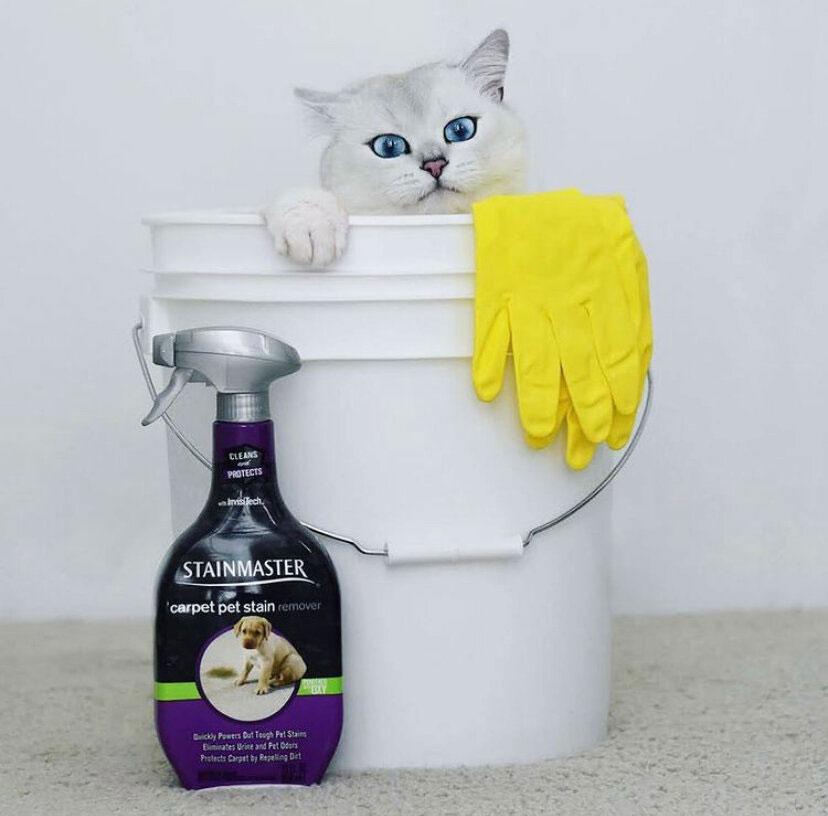 @CobyTheCat for Stainmaster
Cat Poisons:
Lilies (Lilium species)

Spot-on flea/tick medication for dogs

Household Cleaners

Antidepressant Medications

Essential Oils

Anti-inflammatory Medications

Mouse & Rat Poisons (rodenticides)

Stimulant Medications (e.g., for ADD/ADHD)

Onions & Garlic

Vitamin D Overdose
Knowing what seemingly harmless items in your environment could cause major problems is the first step in keeping your pets safe and healthy. If you ever think your fur baby has ingested anything toxic, please take action immediately and call your veterinarian or the 24/7 animal poison control center brought to you by the Pet Poison Helpline at 855-764-7661 (an incident fee may apply).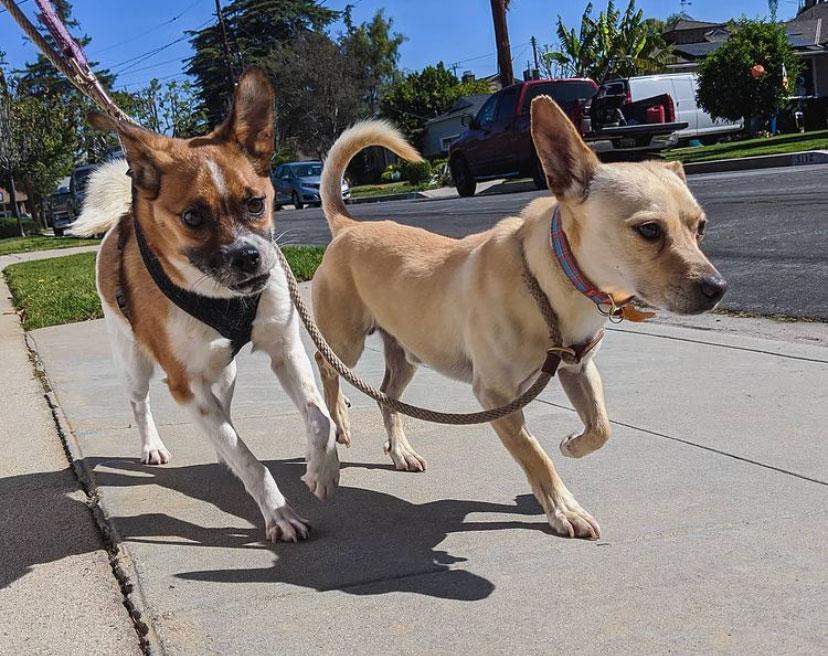 Dawson and Reese taking a stroll with professional dog walker, pet sitter and boarder @WalksWithAlex
March 7th – 13th is Professional Pet Sitters Week. According to PetSit.com, this annual observance honors professional pet-care providers, seeks to educate the pet-owning public about the advantages of professional in-home pet care and encourages pet-loving entrepreneurs to explore professional pet sitting as a viable career. This is the perfect opportunity to recognize and thank the pet sitters and dog walkers in your life. If you are in the market for a pet sitter, please check out this pet-sitter interview checklist to make sure you start off on the right foot!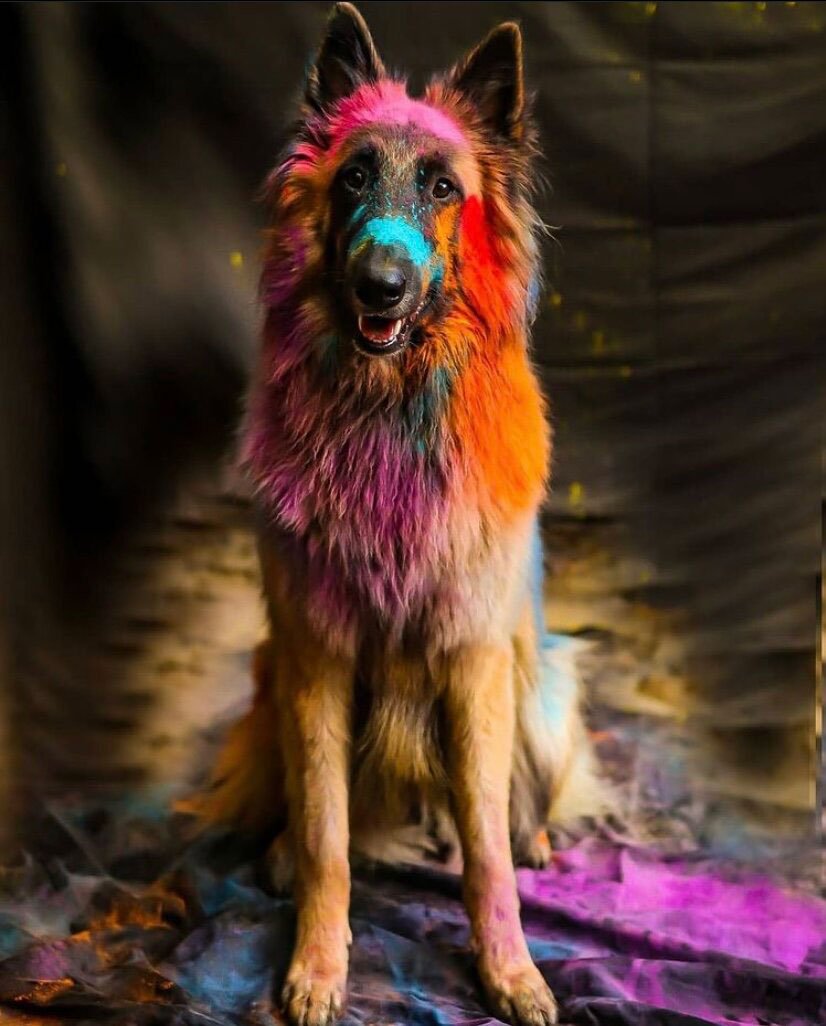 A beautiful Holi dog by @mond.libelle
March is a month full of possibilities, and holidays! From World Wildlife Day to K9 Veteran's Day to St. Patrick's day to Holi, there are tons of amazing celebrations and observances to inspire creativity. When looking at your future content, be sure to take note of what is coming up and plan ahead so you don't miss any opportunities! We cannot wait to see what you come up with, so please remember to always tag @PetsonQ in your content for your own chance to be featured! Have a great month!