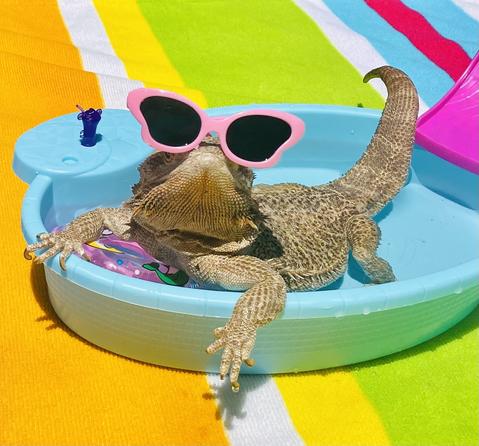 Things are heating up and we are so excited to see the fun, summer content everyone creates!
June is National Microchipping Month, and here at Pets on Q we encourage anyone who is able to please microchip your pets! Give your vet a call to schedule an appointment to get your pet chipped or have your pet's chip checked. Chipped pets should have their chips checked once a year to make sure they are still functional and easily found. Anyone who has ever lost a pet will tell you what a terrible thing it is to go through, being microchipped
is just one layer of defense that can be very helpful to anyone going through it. Microchips save lives and help reunite lost pets with their owners, make sure you are prepared!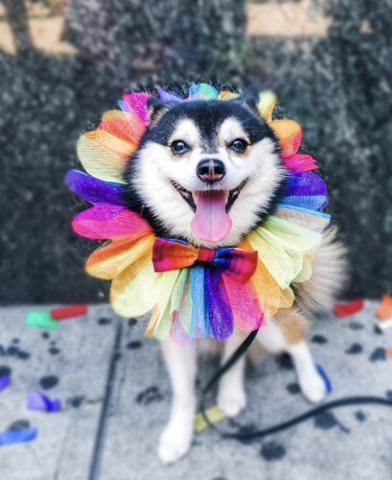 It's also Pet Appreciation Week from June 6th-12th! Of course, every day is an opportunity to show your pets love and appreciation, but this week is the designated holiday to formally express all your pets mean to you! Get creative with fun content to show off your pet, and your adoration, and please tag @PetsonQ for a chance to be reposted!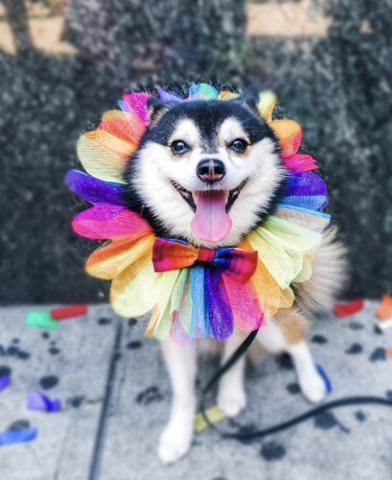 The first day of Summer on June 20th and Father's Day is on June 21st! There are so many Pet Dads out there helping to create the amazing pet content we all love and follow.  This is the perfect time to celebrate the Pet Dads in your life, along with any other Dads that are important to you, so they get some much-appreciated accolades!  June is also Pride Month, and there are lots of ways you can show your support with your pets!
There are plenty of other holidays to use as inspiration for unique, inspiring content as well. We can't wait to see what you come up with!