What is Cause Marketing? 
Cause marketing is a marketing tactic centered on partnering a for-profit business with a non-profit business in a mutually beneficial deal. We live in an incredibly connected global society, and thanks to the Internet, we're all hyper-aware of global issues.
People are almost primed to respond to cause marketing campaigns. Consumers are learning of the value of where they spend their money, so aligning your brand with a cause that you genuinely care about can be hugely beneficial to both parties. To put a number on it, ShoppingGives has estimated that the financial benefits of cause marketing in 2021 is in excess of $2.2 billion (yes, that's "billion" with a B).
Some of the biggest brands in the world are known for their cause marketing strategies. You know them – brands such as Dove, Ben & Jerrys, Patagonia, and so many more. Whatever your niche, we've seen this strategy work time and time again.
How do Pet Influencers Relate? 
Time to align your brand with a cause. What better cause to align with than something animal related? Pet influencers provide an incredible opportunity in terms of cause marketing because they are lovable, trustworthy, and make up some of the most viewed content on the Internet.
Utilizing a pet influencer when doing a campaign for an animal-related charity just makes sense, as it shows the consumer directly what the cause is helping. It lends a sense of credibility to the for-profit brand while creating an avenue of support for the nonprofit. It's a continuous circle of reinforcement, mutually beneficial for both parties.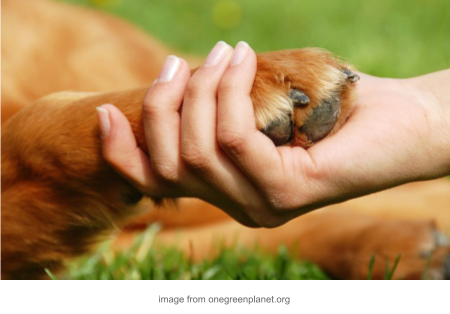 Why Animals? 
It's hard to not want to help our sweet, furry friends. There are hundreds up to hundreds of notable non-profits you could partner with. Animal rights are a universal cause that have been gaining traction as more and more consumers are reaching for cruelty free options, and changing their food habits.
Forbes estimated that more than 60% of Millennials are trying to incorporate plant-based foods into their diets, and 65% of Gen Z "find plant based food appealing, and 75% say they are cutting down on meat consumption." This trend of consciousness towards the treatment of animals ties directly into Millennial and Gen Z concern towards the environment and animals, something that was recognized as a top issue for both demographics in the Deloitte Global Millennial Survey. These two demographics will be key when starting a new cause marketing campaign for two reasons: Millennials have surpassed Boomers as the largest generation, and both Millennials and Gen Z are now in the majority for pet ownership and online presence.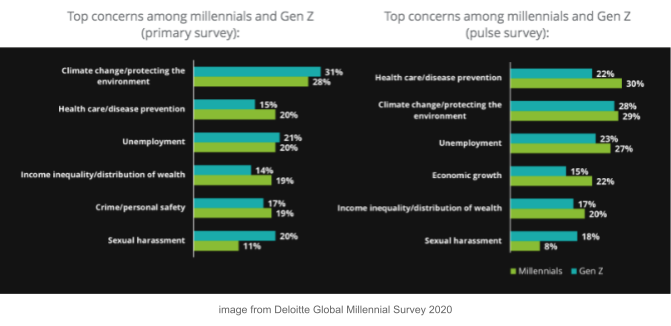 How to Get Started 
Once you choose a cause, it's time to choose an influencer. We recommend partnering with influencers that share your values and producing content with them that will fit into your overall branding and strategy. Cause marketing works best when it's part of your brand – not just a seasonal campaign.  You want to get people excited about the good things your brand is doing, and who you're doing it with.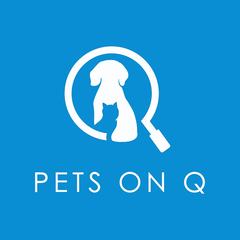 At Pets on Q, we will work with you to find the perfect pet influencer for your campaign. Our roster has a combined 80 million followers (and growing) on Instagram – so there's a huge opportunity to build awareness of your brand and your new initiative. Partnering with a pet influencer for an animal-based cause marketing strategy will help the campaign to feel more authentic and will position your brand as a helpful, caring organization.
Are you ready to find the right pet influencer for your brand to partner with? Pets on Q's user-friendly booking platform can help you identify the perfect fit for you. Check it out here.