We are the premier animal talent company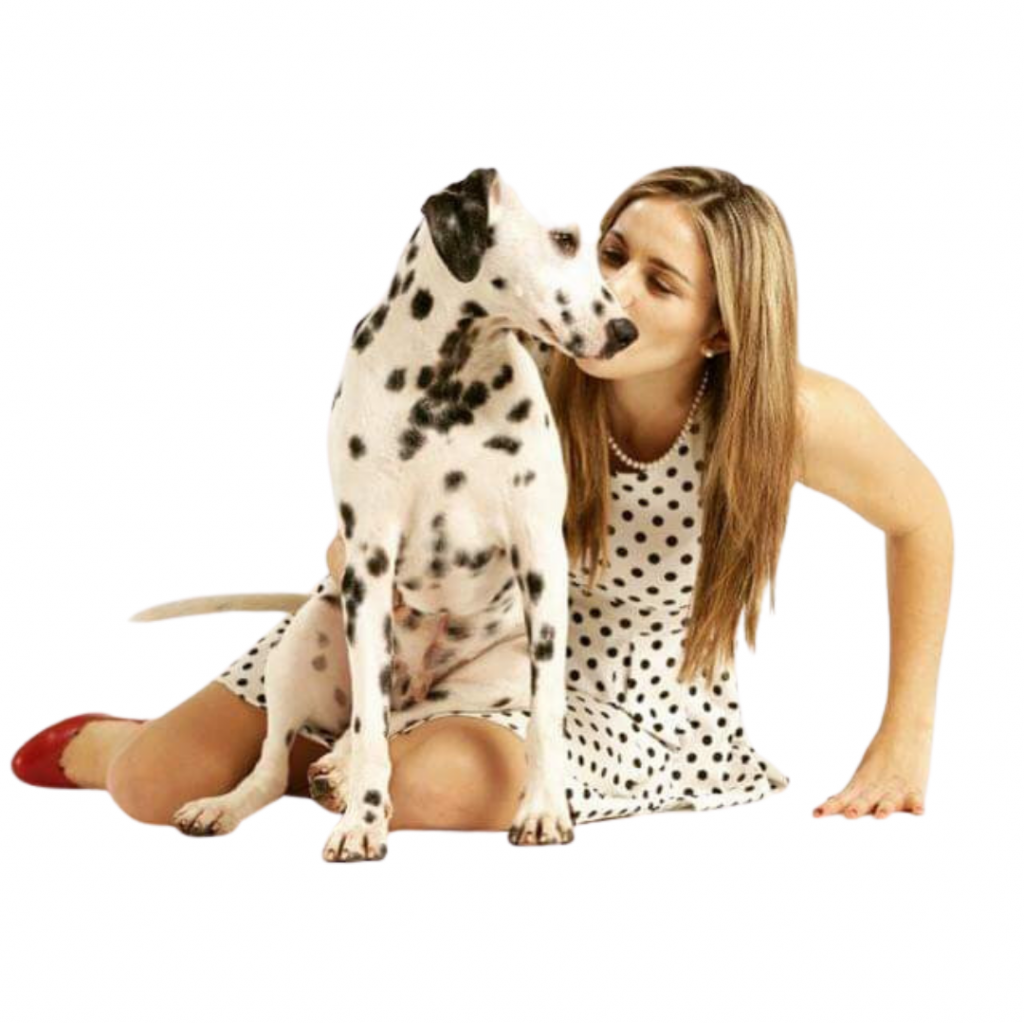 In 2014, Colleen saw a puppy who had been returned to the pound repeatedly, having four homes, and was almost euthanized because no one could handle him. She immediately went to meet him, realized he was deaf, and immediately adopted and trained him.

Charlie now knows 50 signs in American Sign language (ASL) and is a therapy dog. After numerous inquiries about their transformation, Colleen started getting offers to book gigs in New York Fashion Week (NYFW), with the Huffingston Post, Buzzfeed, and numerous commercials and major magazines. A few saw what Charlie was doing and wanted to do it too. That's when Colleen had the idea to help them manage their careers and develop a niche into an entire industry.

Pets on Q not only wants our animals to thrive, but also for the brands we work with, as well. With our new and patented booking platform, brands will be able to browse through our carefully selected animals, examine their detailed analytics, and make offers based on our proprietary algorithm. Whether we are training industry professionals on using our booking platform, pitching potential talent to brands, photographing animals for licensing, or casting animals for set work, our mission is to create and sustain a trusted synergy between the entertainment industry and animals.